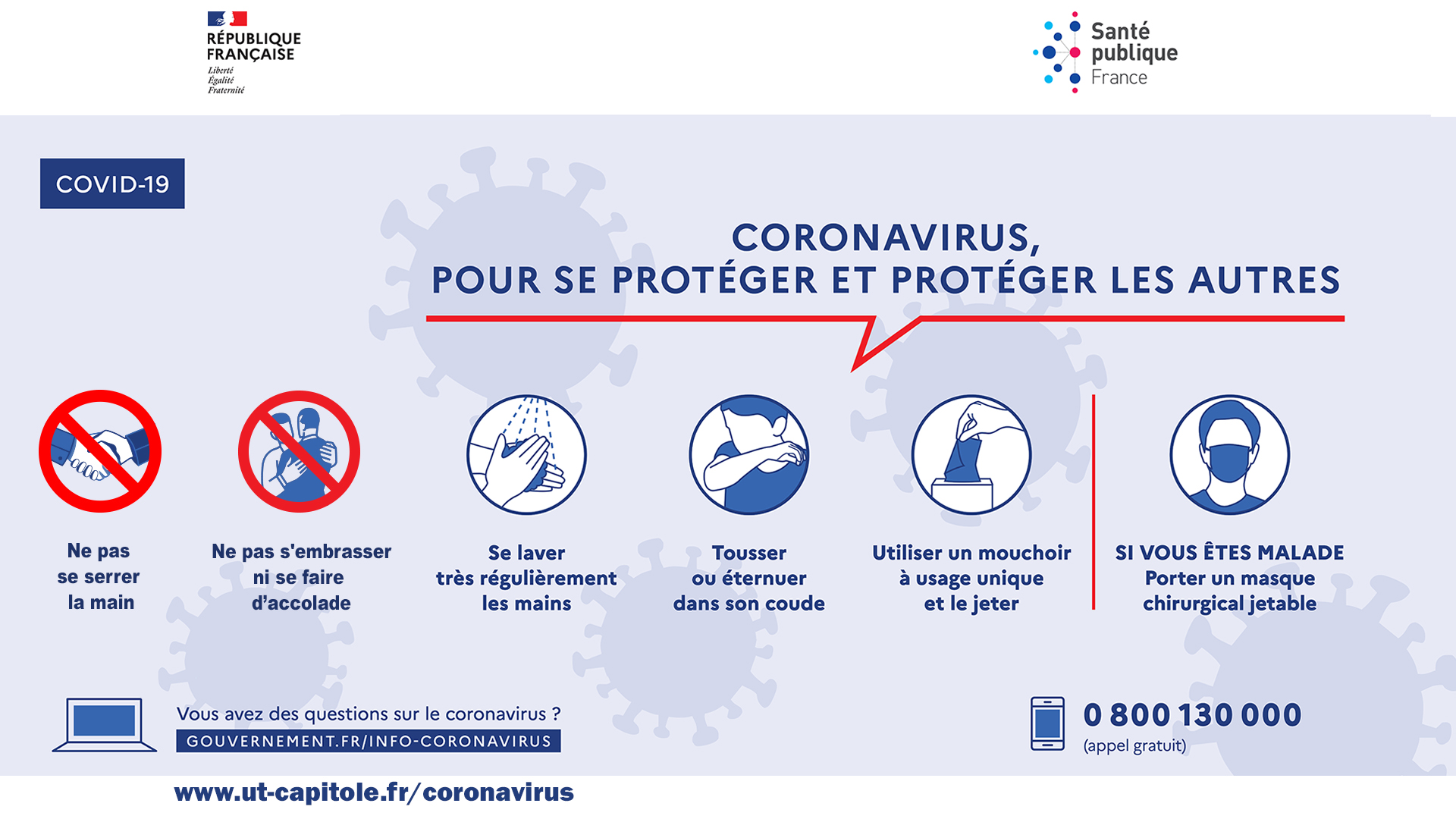 While we are living in a period of confinement, many members of Inflamex Partner labs are working long hours to help patients with COVID19 getting better. Others are in the lab, trying to understand better how the biology of the virus and how to fight against it. Finding ways to reduce the pandemie and ways to treat patients is an international effort. We are thankfull to all nurses, MDs, clinicians, medical students and their support teams as well as to all the researchers for their efforts and dedication. Many erroneous information and fake news are shared online and in some media. It is thus essential to get the right information. Here are two links that provide correct information and sources.
Novel Coronavirus Information Center (from Elsevier) : https://www.elsevier.com/connect/coronavirus-information-center?dgcid=_SD_banner
The website "Pour Une Meilleure Santé" from the University of Paris : https://u-paris.fr/pums-une-info-fiable-sur-le-covid-19/
While we are still hoping for an efficient treatment, the best way to fight against the COVID19 virus is to respect the social distancing measures and confinment.