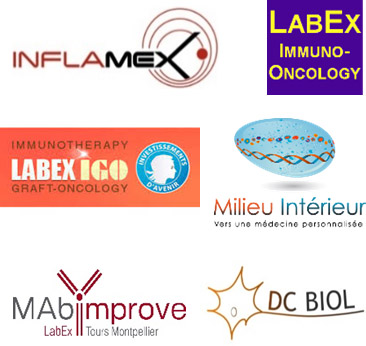 The 6 Laboratories of Excellence Inflamex, DC-Biol, IGO, Milieu Intérieur, MabImprove et ImmunoOnco joined forces to organise a common meeting and to strengthen collaborations and knowledge sharing.
---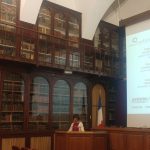 For the second year in a row, nearly 150 researchers, students and pos-docs form the 6 labex gathered at the prestigious Val-de-Grâce venue in Paris. 
It was an opportunity to share results and projects among participants, notably on topics such as how to better understand the molecular and cellular links between inflammator diseases and cancers, or how to improve treatment, diagnostic and evaluation of those pathologies.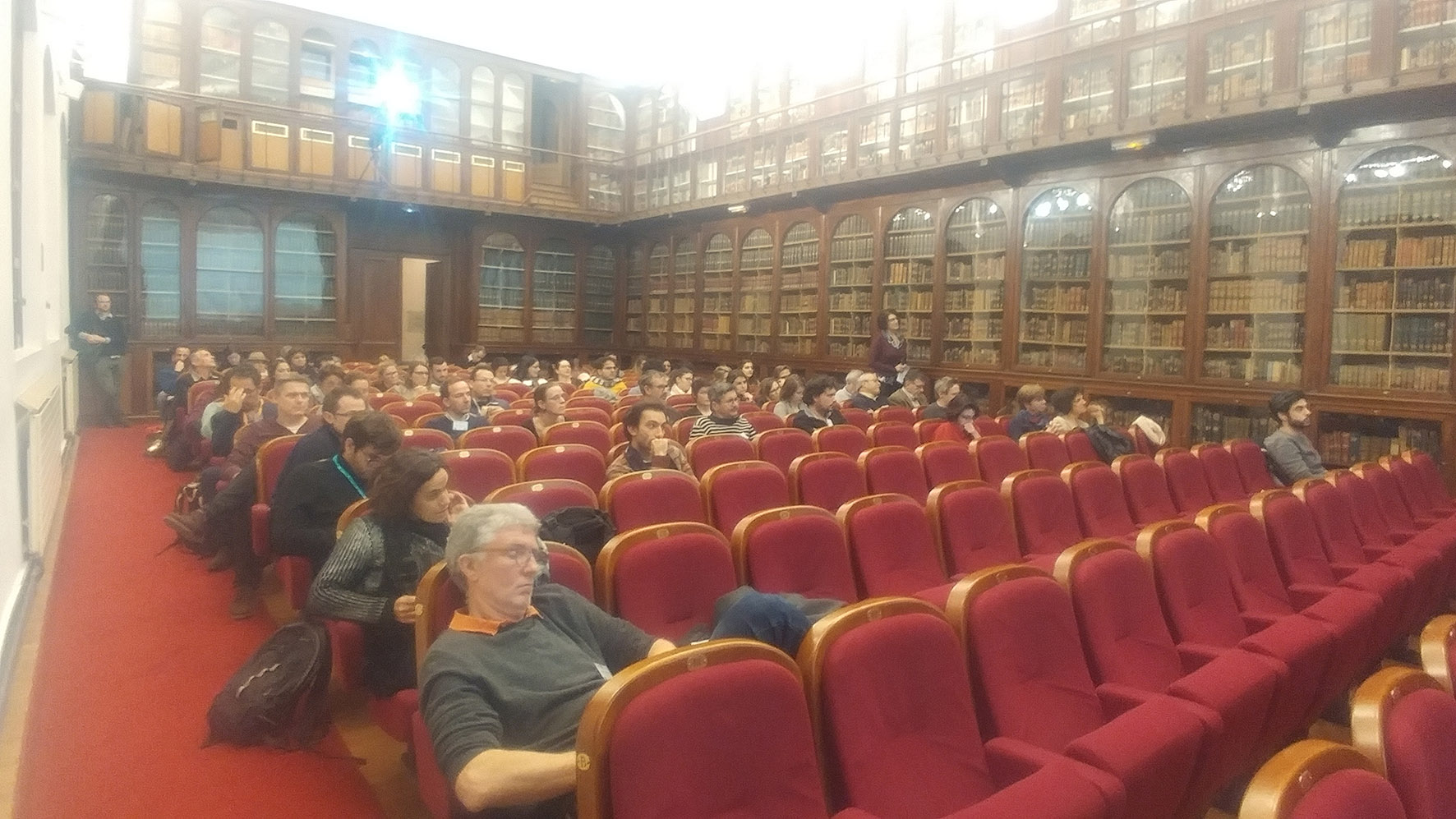 These are questions of prime importance in a context of a rapidly evoluting field of research where new therapeutic approaches emerges such as the personnal medicin  that requires a deep understanding of the various aspect of a patient's pathology and of its environment.
Allparticipant wish to follow up on this succesfull meeting and gather again next year.